In order to protect the health and safety of our patients, patients' families, and donors in light of the recent Covid surge affecting live events, the Board of Directors reluctantly decided to postpone this year's Gala until Sunday, November 13th, 2022, still at the Skirball Center.
We are looking forward to seeing everyone at the event later in the year.
We need your support now, more than ever.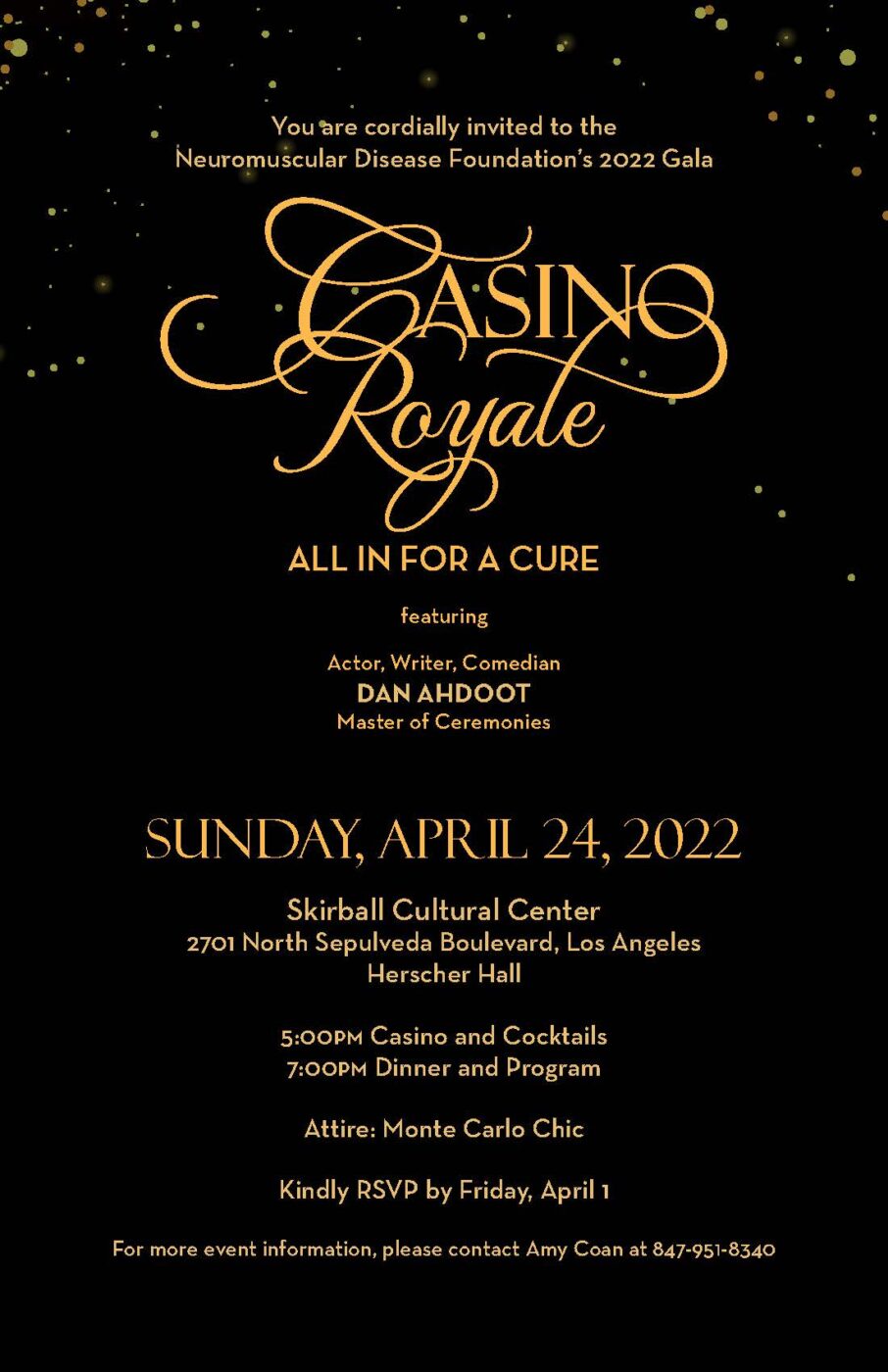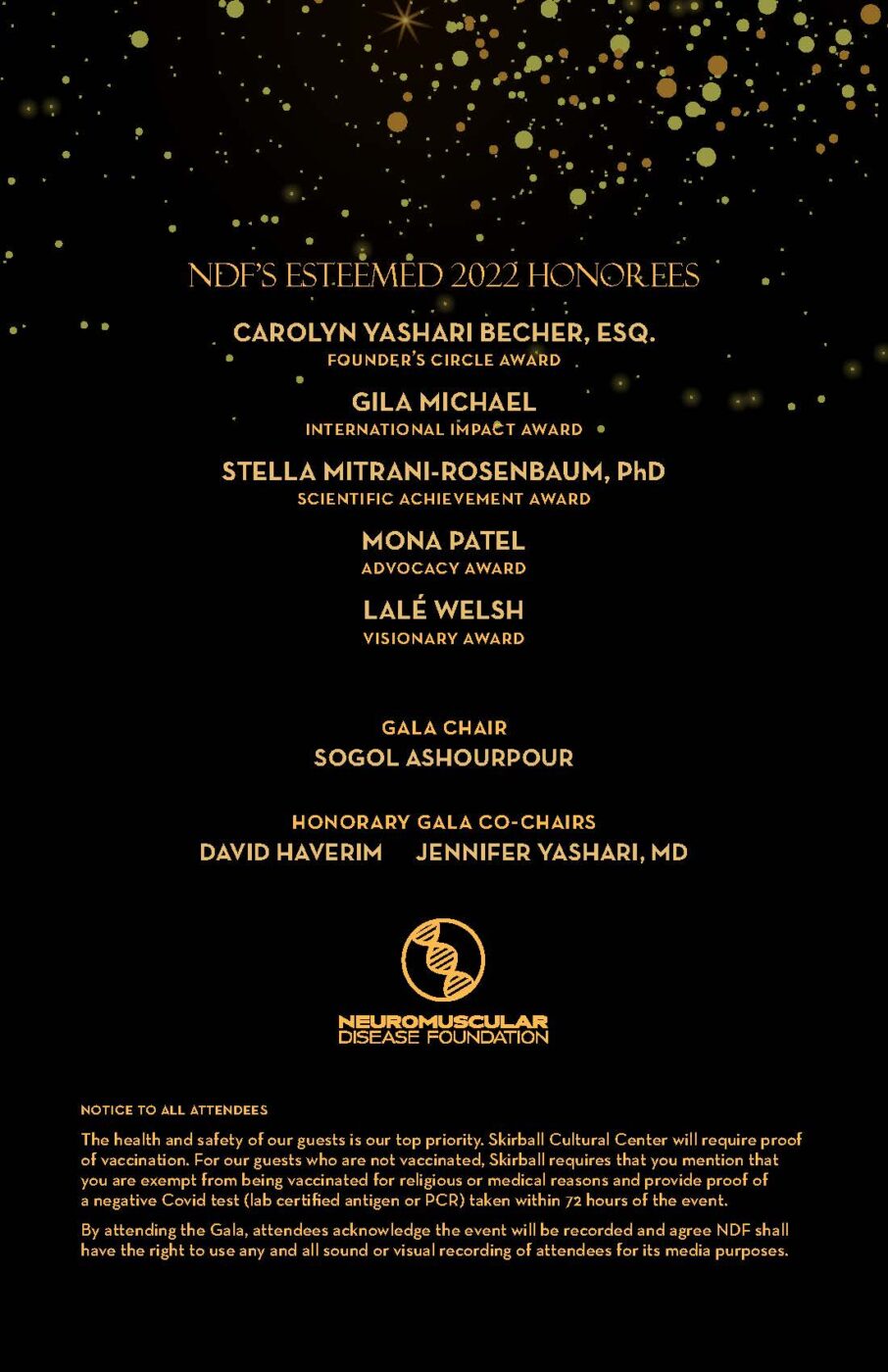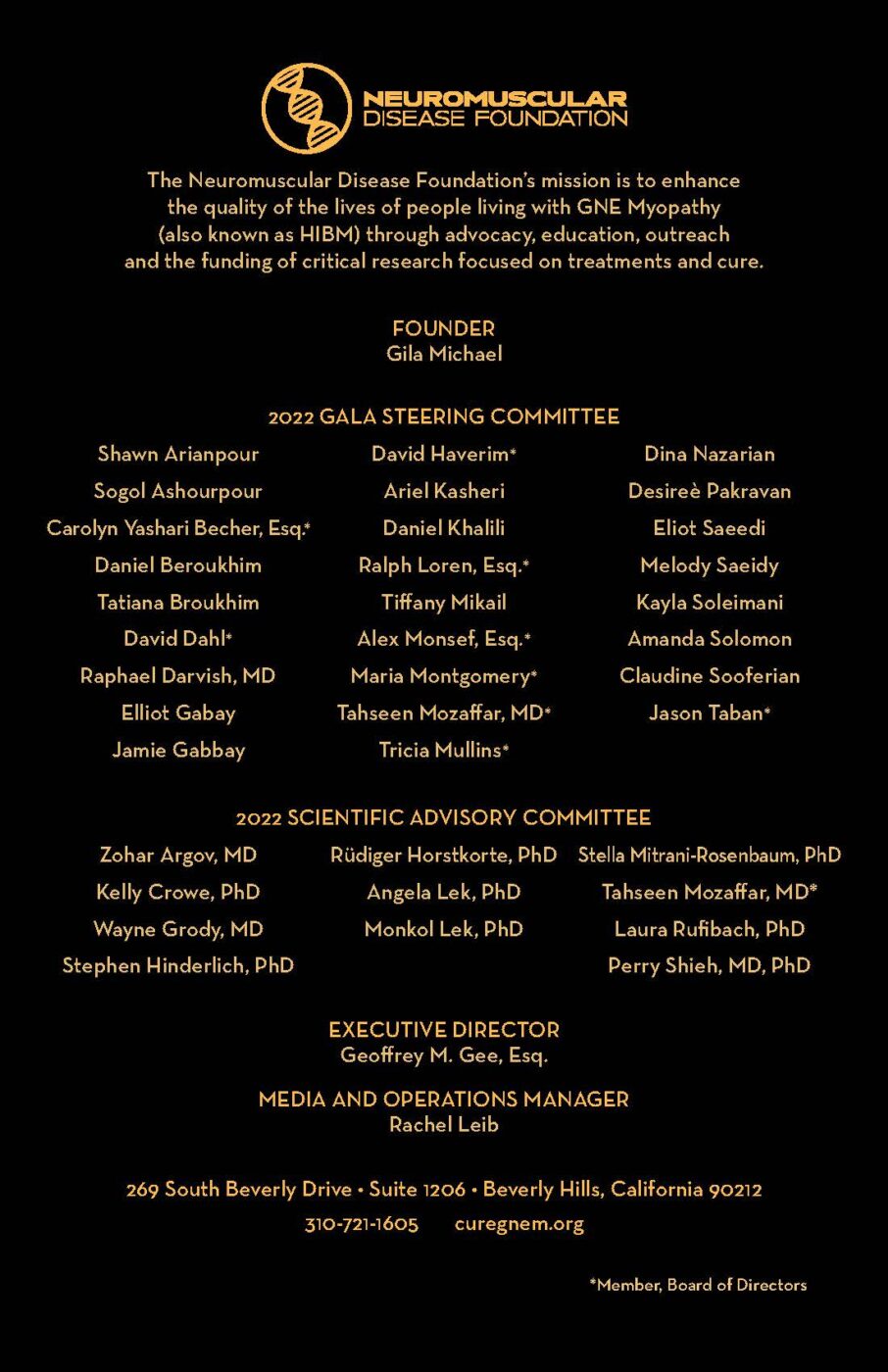 How you can help:
 Become a Gala sponsor
 Take advantage of the Gala early bird tickets now
Thank you to our 2022 Sponsors