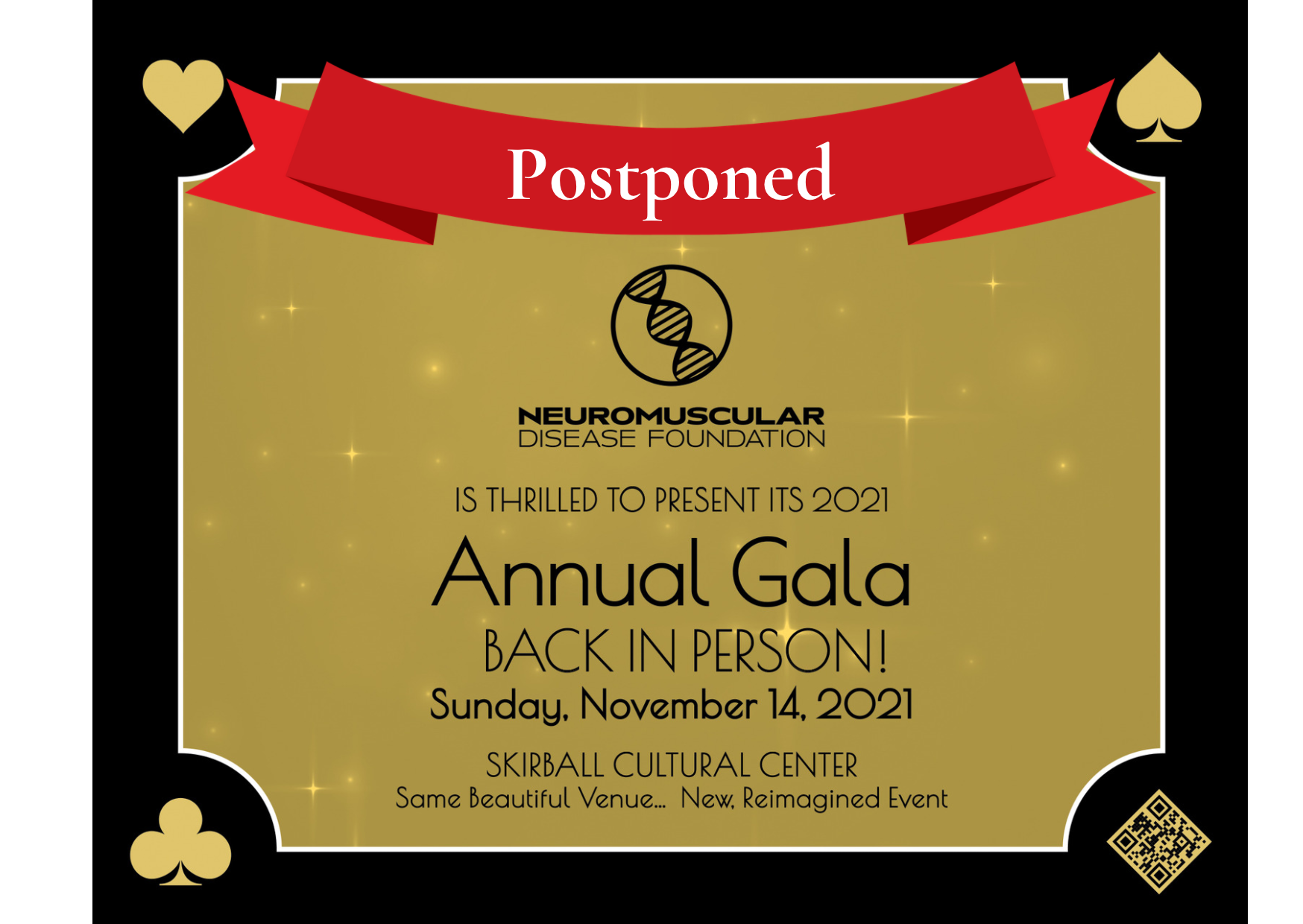 New date April 24th, 2022..It will be worth the wait!!!
We were excited to celebrate the progress we've made with you, in person, at our 2021 Gala. We had to make the difficult decision, once again, to prioritize the health of our community and postpone our event. The loss of Gala fundraising for two consecutive years has left us in need of donor support now more than ever.
We need your support this year. In 2020, we provided our patients 100% of the programming on which they rely with only 16% of the income of the previous year. The demand for our services and the work we do every day we're not affected by the pandemic. However, COVID affected our bottom line significantly.
How you can help:
 Make a donation
 Become a Gala sponsor
 Become an NDF Corporate Partner
                                    Take advantage of the Gala early bird tickets now