Carolyn Yashari Becher, Esq.
Board of Directors — Secretary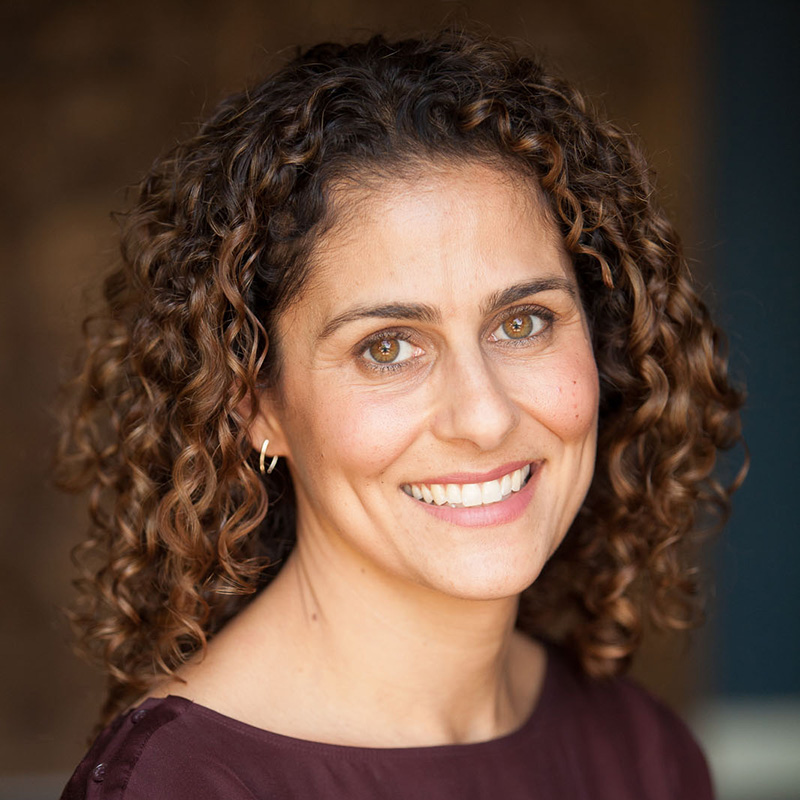 Ms. Becher earned a B.A. in Political Science from UC Berkeley and a J.D. from UCLA School of Law. She was a transactional attorney for prestigious law firms in Los Angles and founded Becher Law Group. Now she serves as co-founder, Head of Policy and People, and General Counsel of HopSkipDrive, a ridesharing service for children. She also co-founded the New Los Angeles Charter School. Carolyn has been involved with NDF since its inception and is the former Executive Director and current Co-President of the Board.