GNE Myopathy has also been known as: HIBM (Hereditary Inclusion Body Myopathy), Nonaka Myopathy, Distal Myopathy with Rimmed Vacuoles, Inclusion Body Myopathy 2 (IBM 2), and Quadriceps-Sparing Myopathy.
To facilitate diagnosis, GNE Myopathy is the preferred name.
Download a comprehensive description of GNE Myopathy:
How Can I Get Tested?
If you have family members affected with GNE Myopathy, you can get tested by contacting a Genetics specialist.
If you experience any of the symptoms listed, you should be evaluated by doctors specializing in Neuromuscular Diseases or Medical Genetics. Here is a list of doctors familiar with GNE Myopathy. Ask for them or your personal physician to use a CLIA certified lab for diagnostic testing
Obtaining a Diagnosis
Do you have a patient presenting as a young adult with foot drop? If so, you should consider testing for GNE Myopathy. GNE Myopathy is a progressive muscle disease caused by mutations in the GNE gene. Genetic testing is needed to confirm the diagnosis.
For more information about the disease and approach to diagnosis and management, visit GeneReviews.
Online Diagnostic Tool
The Jain Foundation has developed ALDA (Automated LGMD Diagnostic Assistant), a free online tool to help guide physicians toward the most probable diagnosis. This tool predicts the most likely type(s) of LGMD a patient may have based on clinical presentation and laboratory findings.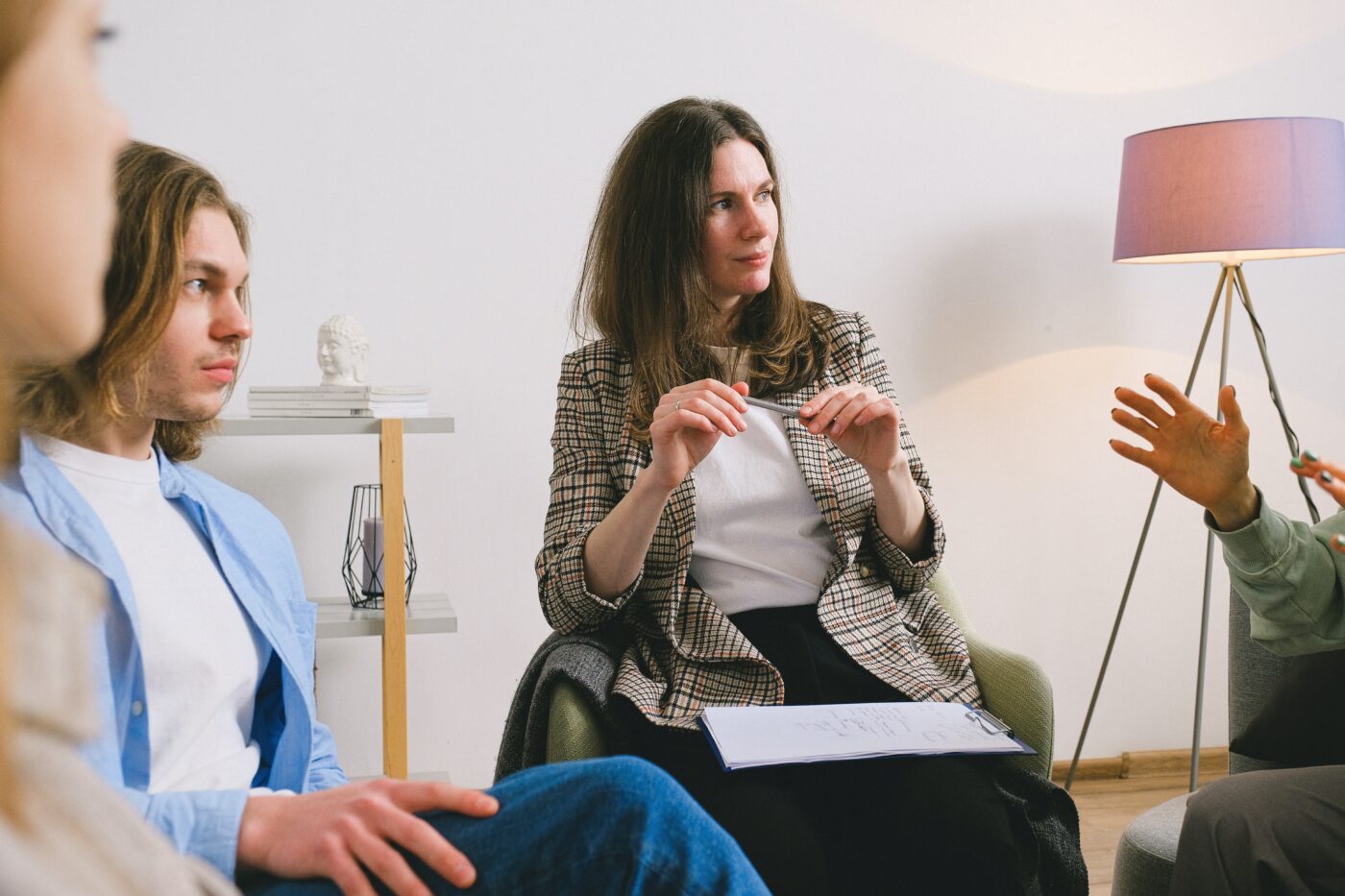 Current Studies
NDF Patient Registry
NDF maintains a registry of patients worldwide. To learn more about it, visit our Patient Registry page.
A Natural History Study of Patients with GNE Myopathy
The National Institutes of Health is conducting a natural history study whereby they collect genetic and medical information from people with GNE Myopathy. Patients are followed over time to understand the symptoms and clinical course of GNE Myopathy. This information is essential to prepare clinical treatment trials. Please encourage your GNE Myopathy patients to participate in this study. For more information and to participate, visit https://www.genome.gov/27567350/a-natural-history-study-of-patients-with-gne-myopathy/
Clinical Trials
Information on the current Multi-Center Study of ManNAc for GNE Myopathy (MAGiNE) can be found here.
Currently recruiting GNE Myopathy studies can be found here.
Our document on "Guidance on Clinical Trials and Studies for Patients" is below.
*Guidance on Clinical Trials and Studies for Patients
For a printer friendly version click here.