GNEMVPs
NDF's Monthly Giving Program
NDF's new, monthly giving program, GNEMVPs, encourages people to join NDF's core, committed donors who support NDF on an ongoing basis. Why should you join the GNEMVPs?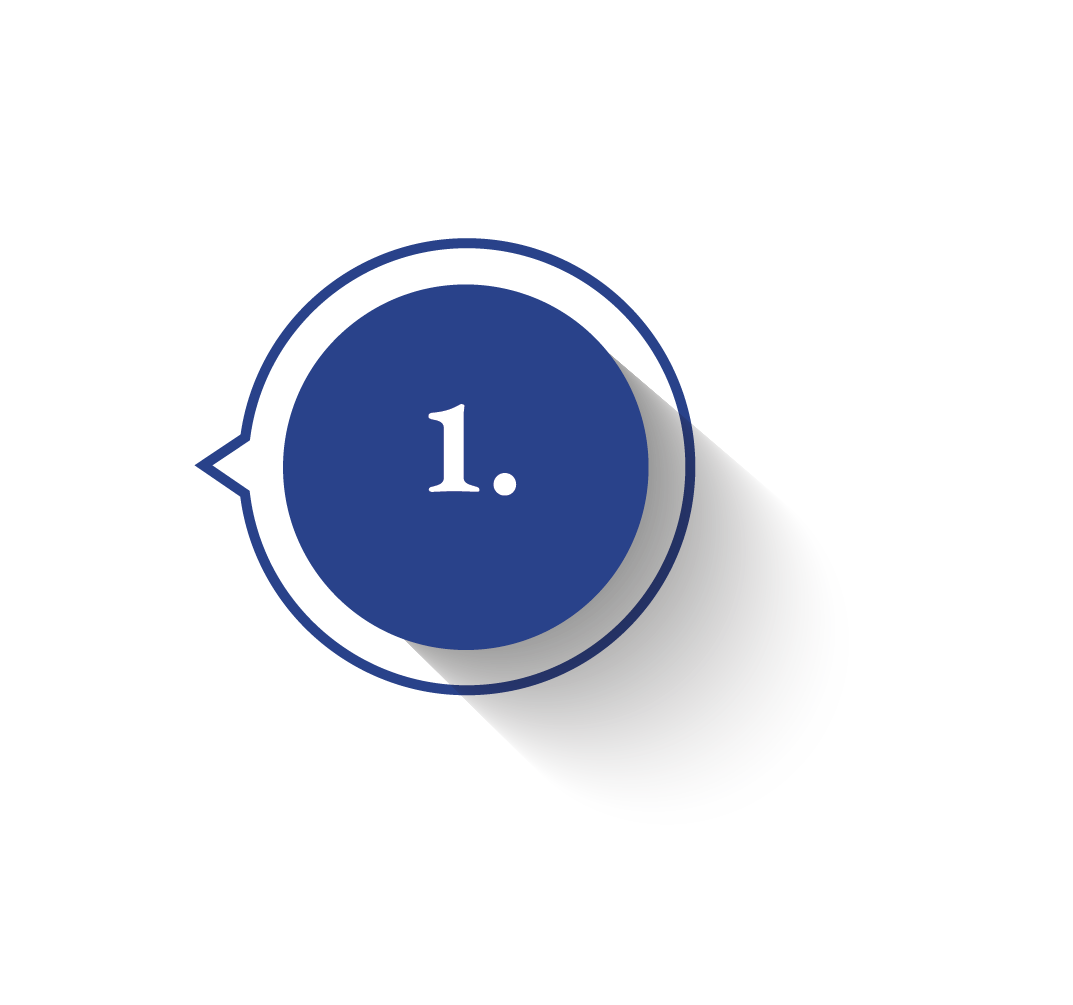 It Helps
Monthly donors provide a predictable income stream, allowing us to have foreseeable funding for our vital programs.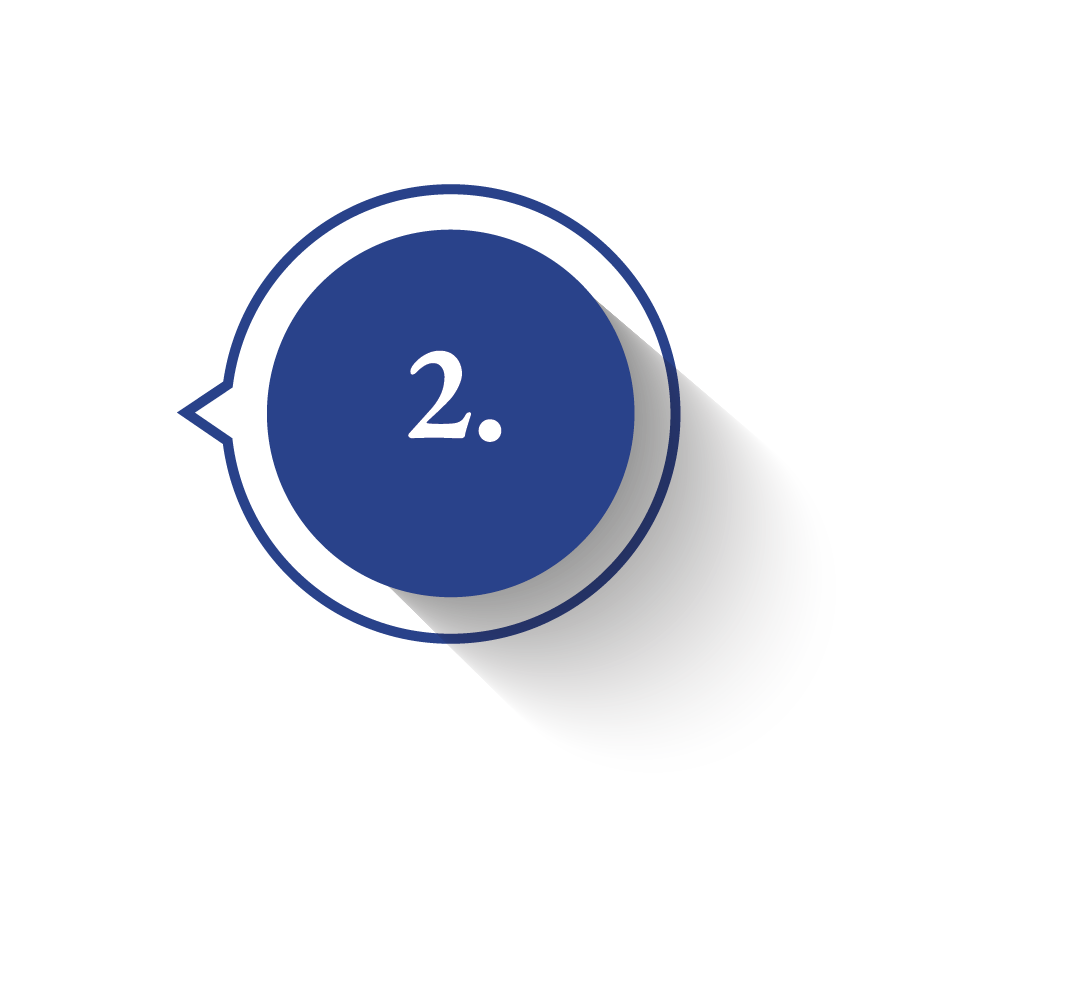 It's Easy
Subscribe once to help ALL YEAR LONG.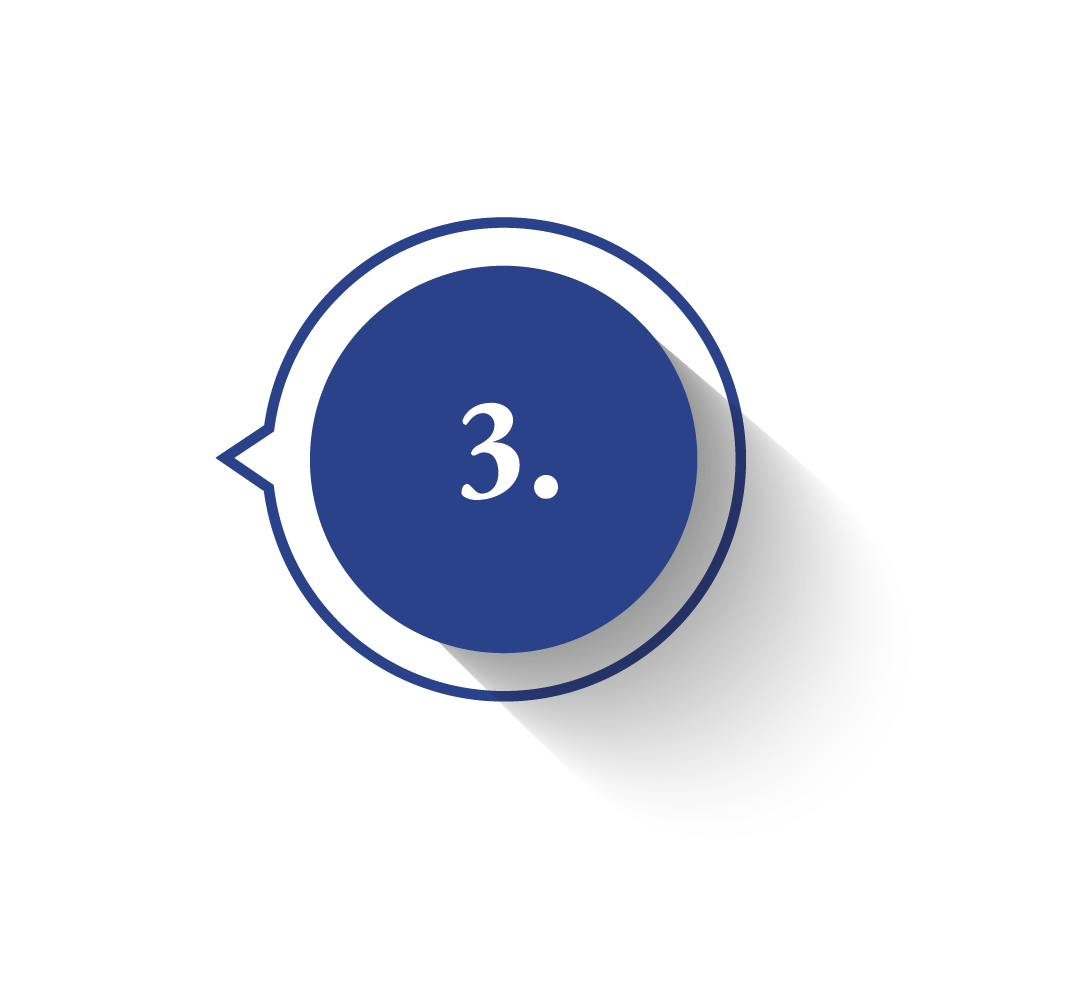 It Matters
GNEMVPs demonstrate an ongoing commitment to an investment in our cause, and such donations make a real difference in the lives of GNEM patients.