Neuromuscular Disease Foundation needs your financial support this year.
Since the outbreak of the global pandemic, we have continued to provide our patients 100% of our comprehensive programming with only 16% of the income of the previous year. COVID only increased the demand for our services, and the work we do became even more necessary. Unfortunately, COVID affected our bottom line significantly.
How you can help:
Use this Link to make a one-time donation.
If you prefer to donate by mail, use this PDF to make a recurring or one-time donation.
Become an NDF Corporate Partner.
Text "CURE" to 310-807-2349 For a one-time donation or choose recurring and become a GNEMVP!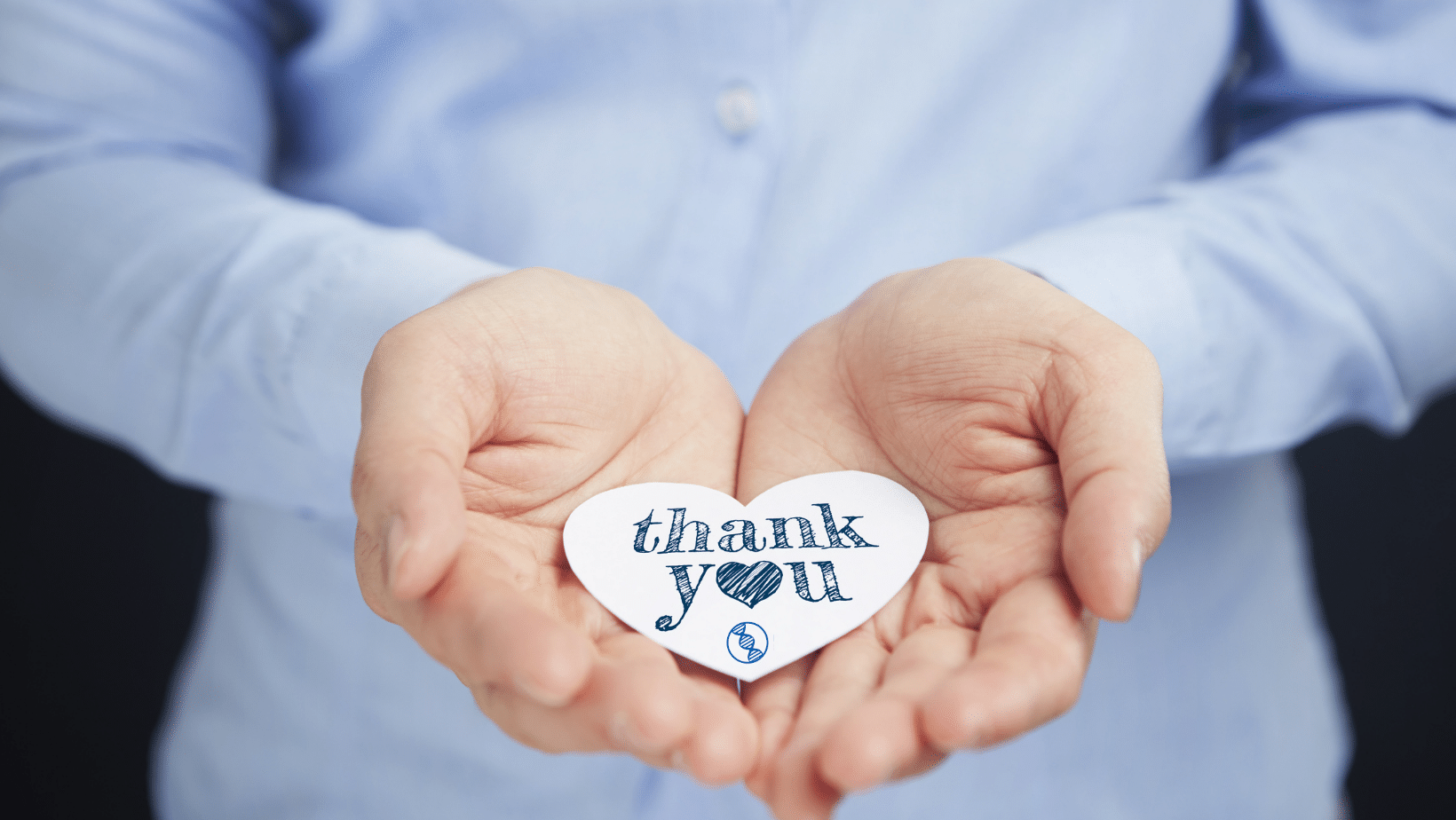 Why Donate to Neuromuscular Disease Foundation (NDF)?
Nowadays, there are so many exceptional causes you can choose from when making a tax-deductible charitable contribution. We would like to send our sincerest thanks to all of our generous donors, sponsors, and volunteers, who keep Neuromuscular Disease Foundation (NDF) running so that we can continue to provide world-class research, studies, grants, wellness, patient resources, scientific symposium and fundraising events, and so much more, to the global neuromuscular disease community. To you, we say "Thank You!".
We at NDF believe in an effective nonprofit culture that cultivates wellness from the inside out, extending to the patients, families and advocates whom we support. GNE Myopathy (GNEM) is a complex disease that even the most highly trained medical practitioners sometimes still struggle to diagnose. This rare genetic disease takes its toll on our loved ones slowly and persistently, and the one thing that we observe becomes the most precious, the thing that we learn is so limited – is time. Time with our loved ones. Time saved by genetic screening, and early diagnosis. Time saved by increasing public education about GNE Myopathy (GNEM) and all neuromuscular diseases. Every moment matters. Whether it is one day less for a patient struggling with an undetermined diagnosis, one hour of relief for a patient in our Wellness Clinic, or bonding with friends during a support group – these moments are beyond any price.
The sooner that NDF-funded Scientific research can secure a GNEM / HIBM cure, and improved treatments for the pain management of GNE Myopathy symptoms – the sooner the entire Neuromuscular Disease community of patients, advocates, and caring loved ones, can breathe a collective sigh of relief.
Thank you for donating to the Neuromuscular Disease Foundation.
We know that when you choose to give to help others, you have so many choices. So many ways you can devote not only your money, but your time. We are here for the long- haul; we are determined to find the cure to GNE Myopathy (GNEM) / HIBM through continued scientific research, and breakthroughs in new treatments in gene therapy. And we thank you, for lending a hand, when your help buys GNEM patients what matters most: Time.
Double Your Donation
Did you know an easy way to double your contribution to NDF is through our matching donation program? Many corporations match employee donations to our organization. If you donate to us, your employer may also provide us with a matched donation as a way to recognize your ongoing support.
When submitting a matching gift through your company's electronic portal or if your company still uses a paper form you may need the following information:
Our Mailing Address:
269 S. Beverly Drive, Suite 1206
Beverly Hills, CA 90212
Our Contact Information:
(310) 721-1605
info@CureGNEM.org
Thank you for supporting the GNE Myopathy community with your donation to NDF!